Association of Kootenay Boundary Local Governments
AKBLG called us with a crazy logo design deadline for their conference in 2015. Challenge accepted!
Sometimes the stars are in alignment, the winds blow favorably, their is a moment when the phone rings and we are ready to take on a logo with only a couple weeks to complete it. Thus was the Case when Veronica Sargeant AKBLG 2015 Conference Coordinator contacted us out of the blue hoping we could help her nail down an awesome logo mark for the conference.
Qualia Designs stepped up to the challenge and went to work on crafting a memorable mark for the the event. We are proud of the final mark. Clean, bold, modern with a flash in the pan homage to European Ski posters from the 1950's. Just a little something to help the Kootenay Boundary Governments get the mojo on for municipal planning in the next year.
What our client says about working with us.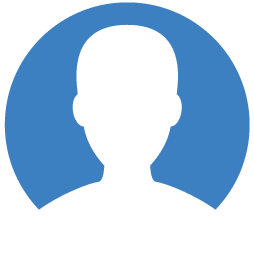 When we needed a conference logo/brand developed on a very tight time schedule, Qualia Designs came through with flying colors! Jerry responded quickly to emails, created a distinctive logo, was open to feedback from our team and finalized the project in a timely manner. Exceptional!

Veronica Sargeant – AKBLG 2015 Conference Organizer

Association of Kootenay Boundary Local Governments