Harlan York & Associates
It is said that Harlan York is the #1 Immigration Attorney in New Jersey, New York & Pennsylvania.
Although we don't often agree with that kind of blanket statement in Harlan's case, we are 100% convinced.
Harlan approached Qualia Designs in 2011 to help him distinguish his exceptional law firm from the shockingly canned templated law website he had with a well-known law hosting and formulaic law website company.
Qualia set out to discover his business, what made Harlan unique in his market, and to craft a web design, brand, and marketing strategy that would set him apart from other lawyers.
Working on Harlan York & Associates websites has been a thorough and iterative process. Qualia Designs took the following steps to help Harlan achieve success with his website.
Complete an industry assessment to see what other immigration lawyers and attorneys in general were doing with their online presence in 2011.
Engage in an extensive exploration process with Harlan York & Associates to assess their culture, their pains and their goals with a site redesign.
Establish a visual narrative about how Harlan's team helps people with their immigration cases.
Provide creative direction on two different photo shoots to capture the essence of his story.
Create detailed metrics for tracking traffic, search results, and heat mapping to understand interactions.
Engage his site in a process of continuous improvement to keep it cutting edge.
Harlan is probably the most tech savvy client we have ever worked with. Not only does he take our recommendations seriously, but he often contributes and enhances our work in a highly collaborative manner. We look forward to working with him and his team for years to come.
Some quick & positive numbers we are proud of

What our client says about working with us.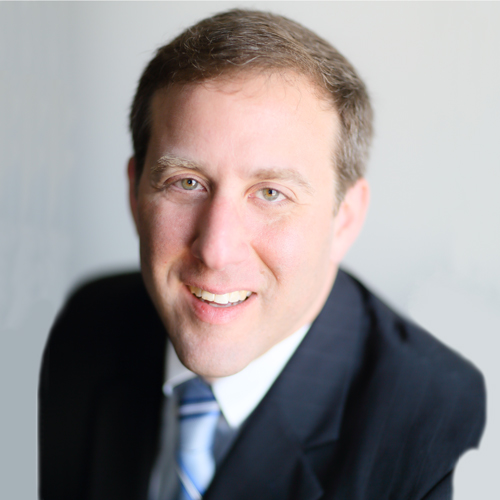 I took a great deal of time before locating a new web designer. Jerry was my choice due to his open-minded approach, creativity, accessibility and knowledge. I am very pleased with the new site that he has designed; we are still adding some details and it is really outstanding!

Superb web developer & graphic designer! State of the art work & super responses to customer needs! Most strongly recommended -> I would give 6 stars if I could

Harlan York & Associates